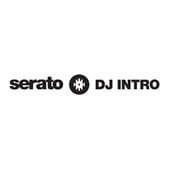 Serato DJ Intro
You can easily organise and build music libraries or integrate songs from iTunes. Just drag a track to the deck, set and trigger cues, loops and samples, and apply basic FX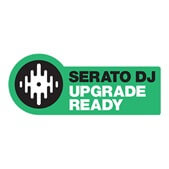 Serato DJ
With Serato DJ you get access to various FX and advanced features, such as Beat Jump, Slip mode and Quantize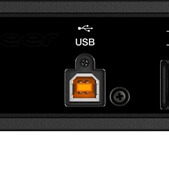 MIDI compatible
Fully assignable MIDI functionality via USB can transmit most control information to external devices and can also be used as a MIDI controller

Ultimate ease of set up
The DDJ is USB powered, so you can simply connect the controller to your computer using the provided USB cable – there is no need for additional connections.
Built-in soundcard
No more hassle with external soundcards. Thanks to its built-in soundcard, this controller connects straight to your speakers or amplifier.

High-quality audio
The robust build ensures durability, while the distinctive styling and aluminium jog wheel deliver a professional feel.