Built-in Sound Card
No more hassle with external soundcards. Connect the DDJ-WeGO4 straight to your speakers or amplifier.

Clear and powerful sound
Switch between 3-band EQ, 2-band EQ and filter mode in rekordbox dj or WeDJ for clear and balanced sounds.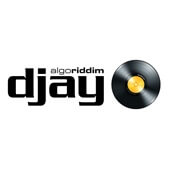 Algoriddim djay
Algoriddim djay 2 lets you prepare, perform and record mixes on-the-go. Simply connect the controller to your iPhone, iPod touch or iPad and mash up songs straight from iTunes or Spotify.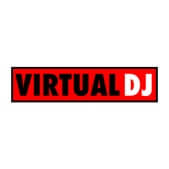 Virtual DJ
Virtual DJ lets you mix and match your tracks, set loops and cues, apply effects and much more.