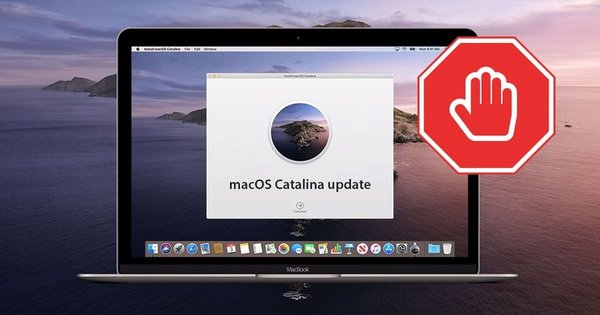 macOS Catalina 10.15 compatibility
A new version of the Apple's macOS, 10.15 Catalina, is about to be released.
We are currently researching compatibility of macOS Catalina 10.15 with rekordbox and all of our hardware.
We will finish our initial research by the end of October 2019 and will post updates on our progress when we know more.
Please refrain from updating to macOS Catalina 10.15 for the time being.
iTunes will be discontinued in macOS Catalina 10.15.
This change will affect rekordbox users when using iTunes Library.Further information will be released when the details become available.