A QUESTION OF COMPATIBILITY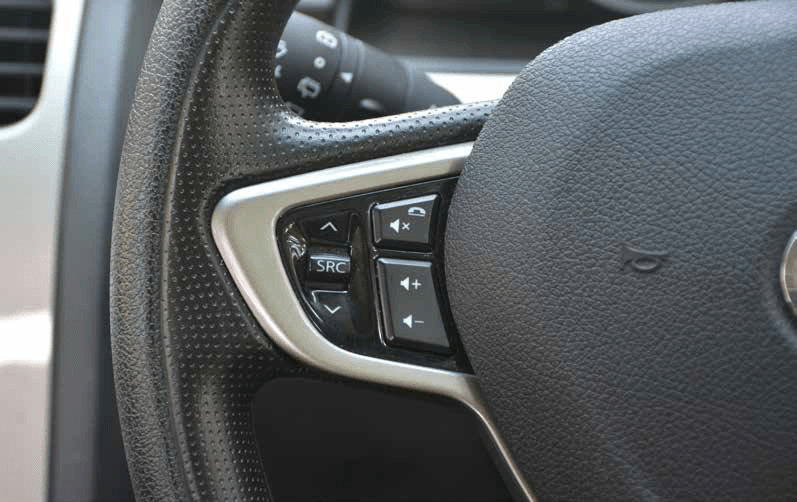 Some cars today come with a multitude of features. Their controls are also designed in a manner that all or most features can be accessed without taking ones hand off the steering wheel. This is another point of concern for people considering upgrading their in-car entertainment systems. rightly so, since steering mounted controls offer a world of convenience and not being required to let go of the steering or look away from the road to adjust the music volume definitely enhances safety.
But, steering mounted controls not working properly with aftermarket in-car entertainment systems is a myth. Adapters are available for each car which ensure that all steering mounted controls remain active with a Pioneer aftermarket stereo.
Pioneer even provides a steering wheel control cable which can be used with certain Japanese and Korean cars and is available on request, free of charge.
LOOKING BACK CLEARLY
Many cars also come installed with a rear view camera which offers valuable assistance during parking. These cameras work along with sensors and provide adaptive parking lines, even measure the distance behind the car and even provide an audible warning.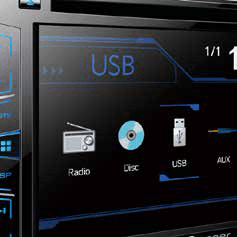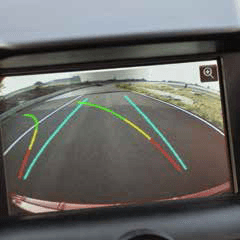 Concerns regarding the non functionality of these with aftermarket systems have also been raised. When installed properly with the right adapters, Pioneer systems are compatible with the features and work as well as the original controls.