THE ENTERTAINMENT REVOLUTION
The last few years have been interesting. Technological advancements in automobiles have completely changed the way we interact with them. From using basic radios and CD/ DVD players to systems that completely enhance the in-car experience, there has truly been an entertainment revolution. Though still referred to as in-car entertainment, the systems available today are a far cry from the passive music players from the last decade. Today, these systems are designed to sync seamlessly with a number of personal devices, be easy to use, play great quality music, answer calls, read and type messages or email, navigate and even play movies.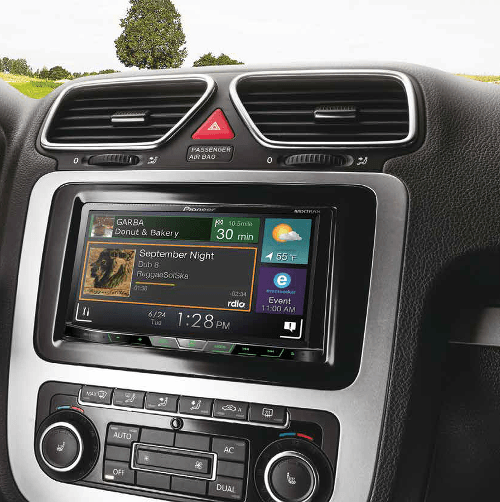 They're also expected to do all of these things and be cost-effective. The best part? This is not something that in-car entertainment systems of the future will do. This technology is available today. In India, one of the best ways to get this experience in your car, is with the systems on offer from Pioneer.
Read more about Replacement concerns, Compatibility and more here
---
With the amount of time spent in cars these days, it makes perfect sense to invest in a great Pioneer multimedia system.
---